The demise of the Energy East pipeline project has sent shockwaves throughout the Canadian economy.
In analyzing TransCanada's decision to cancel the project, some have asserted it was due in large part to regulatory instability and overreach while others have contended it was strictly a matter of price-driven economics.
This lunch panel discussions brings together three prominent industry experts to dissect the Energy East saga and discuss what it could mean for the future of energy infrastructure and investment in Canada.
Details:
When: Tuesday, Nov. 7, doors open at 11:30 a.m. Program ends at 1:30 p.m.
Where: Palliser Hotel, Crystal Ballroom, 133 9th Ave SW
Tickets:
AEG members: $75.00 – $400 table of six
Non-members: $95.00 – $525 table of six
~ Plated lunch will be served ~
Dennis McConaghy – Former Executive Vice-President, Corporate Development – TransCanada Corporation
Dennis spent 16 years as a Vice President at TransCanada Corporation and was involved in the planning and development of the Energy East pipeline project application. He has engaged in the evolution of Canadian energy and climate policy over thirty years, from the National Energy Program of 1980 to the Paris Climate Conference of 2015.
Dr. Andrew Leach – Associate Professor, Alberta School of Business – University of Alberta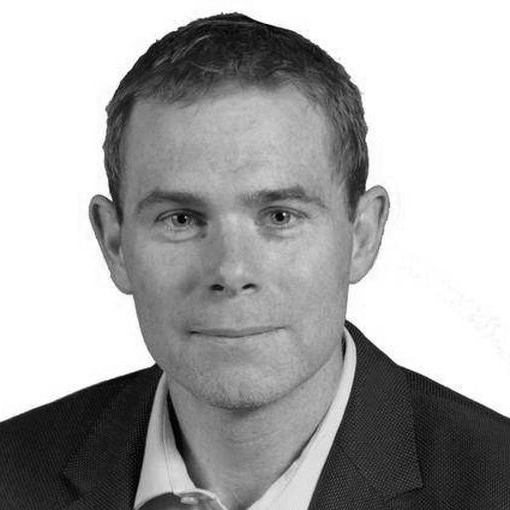 Andrew has a Ph.D. in Economics from Queen's University, and a B.Sc (Environmental Sciences) and M.A. (Economics) from the University of Guelph. His academic research interests span climate and energy economics and policy. Dr. Leach has also consulted for Environment Canada, the Auditor General of Alberta, Alberta Environment, Alberta Finance and Enterprise, and Alberta Energy.
Martha Hall Findlay – President + CEO, Canada West Foundation
Martha is a thought leader whose insight on issues such as pipelines, international trade, foreign investment and foreign affairs, energy and the environment, and supply management have framed the debate for decision-makers and everyday Canadians. Her career has been diverse, spanning law, technology, politics and public policy.
Moderated by Claudia Cattaneo of the Financial Post